Admissions
Find Your Academic Home. Davidson Academy Online is a game changer for profoundly gifted students. Open to students living anywhere in the United States and Canada, this accredited online option builds off the one-of-a-kind, exceptional framework put in place by Davidson Academy of Nevada. The result is a robust online community where students thrive.
How to Apply
Walk through the step-by-step instructions for how to apply to Davidson Academy Online.
The application for the 2024-25 school year is now open until January 15, 2024.
Learn How to Apply
Eligibility
See important information on eligibility, accepted tests, and score guidelines for admission to Davidson Academy Online.
More on eligibility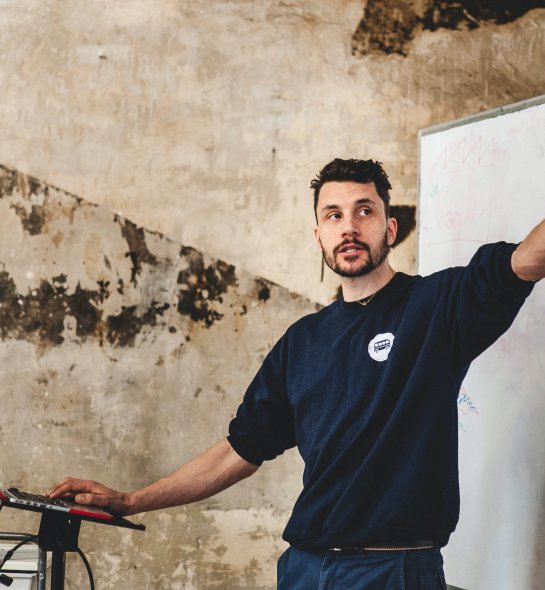 Online Open Houses
Register for virtual open houses and events for Davidson Academy Online.
Visit Us
School Profile
A synopsis of Davidson Academy Online's background, curriculum, test scores and more.
School Profile
Frequently Asked Questions Video
See an overview of the Davidson Academy Online's FAQs.
Skip testimonial carousel

Applying can be sort of a scary process, but trust me, it's definitely worth it. The Academy is an amazing school, from academics to community and everything in between. Here you will find a learning community unlike that of any other school; the students are invested in their education and the teachers go above and beyond to foster that love of learning.