Online Single Courses for Gifted Students
Davidson Academy Online offers online gifted English and math courses for single-course enrollment.
Single Course Information and Offerings
Single-course students must start with the English and math courses listed. Returning single-course students in good academic standing will be able to progress through the English or single-credit math curriculum without having to re-apply.
Single-course students access the same course curriculum and have the same workload expectations as full-time students.  
Single courses run for the full academic year, currently the end of August through mid-May. 
Students earn credit for single courses through Davidson Academy Online. 
English Courses

There are two courses available as a starting point. Students should be working at a ninth-grade level at the time of assessment.

Math Courses

There is one math course available as a starting point. Students should have mastery of Algebra I content at the time of assessment.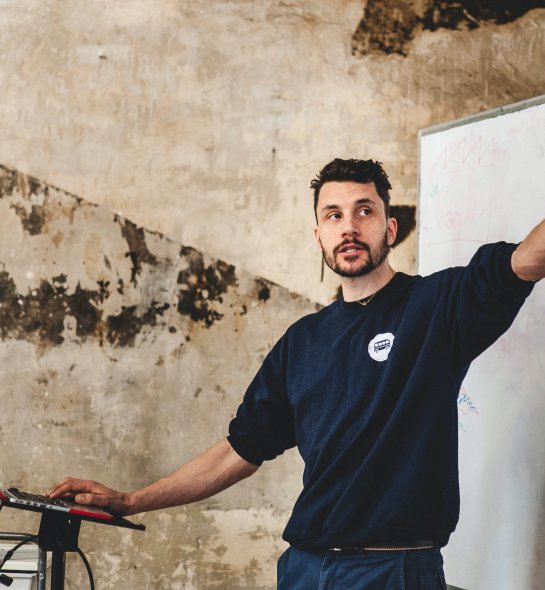 Single Course Class Structure & Teaching Methods
Davidson Academy Online instructors teach single-course students along with full-time students in the same classes. Core courses typically meet twice a week for 90-minute live, synchronous sessions. 
Our teaching methods and courses focus on critical thinking skills and have sincere regard for the unique needs of individual learners in a dynamic online environment.
Learn More
How to Apply for Single Courses
The 2024-2025 application is open until January 15, 2024.
The steps to applying for single-course enrollment are similar to applying for full-time. Walk through the step-by-step instructions for how to apply to the Davidson Academy Online's single-course enrollment.
Apply today